Unlocking $84,000/Year Extra Revenue for Your Restaurant
Discover our AI + Human + Algorithm approach to Restaurant Marketing.
Our Unique Approach:
The 360° AI + Human + Algorithm
Restaurant Revenue Accelerator
Not your ordinary marketing. It's AI-driven, fixed by algorithm and human-optimized.
Combining advanced artificial intelligence with human expertise, and our proprietary restaurant algorithm, we ensure our custom email, and daily Facebook/Instagram content will resonate with your audience and stay authentic to your brand.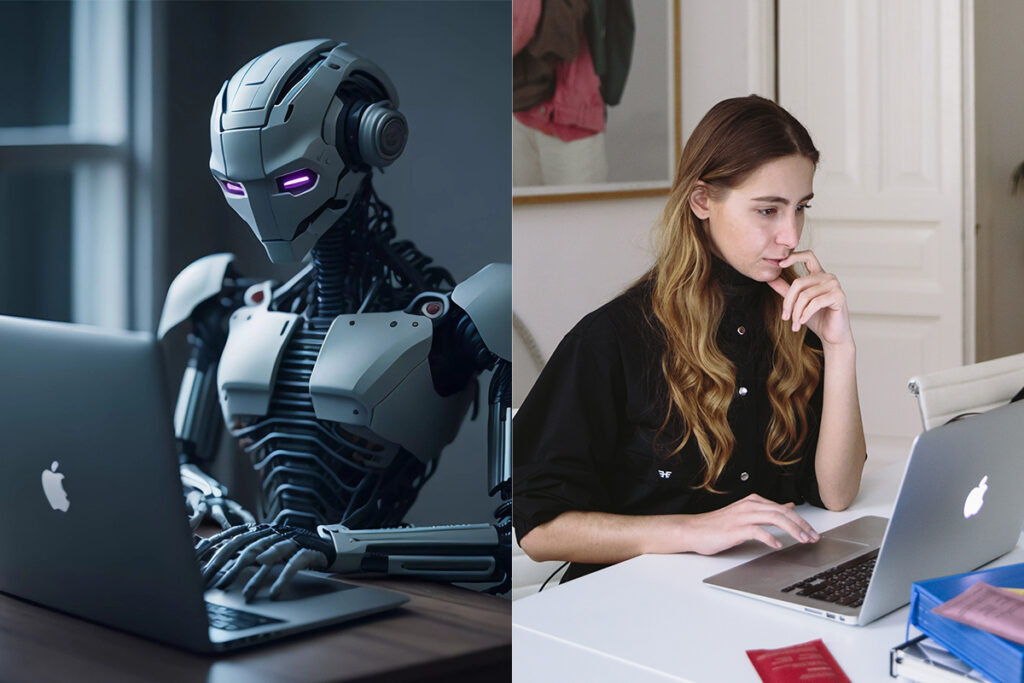 Immediate Action for Immediate Impact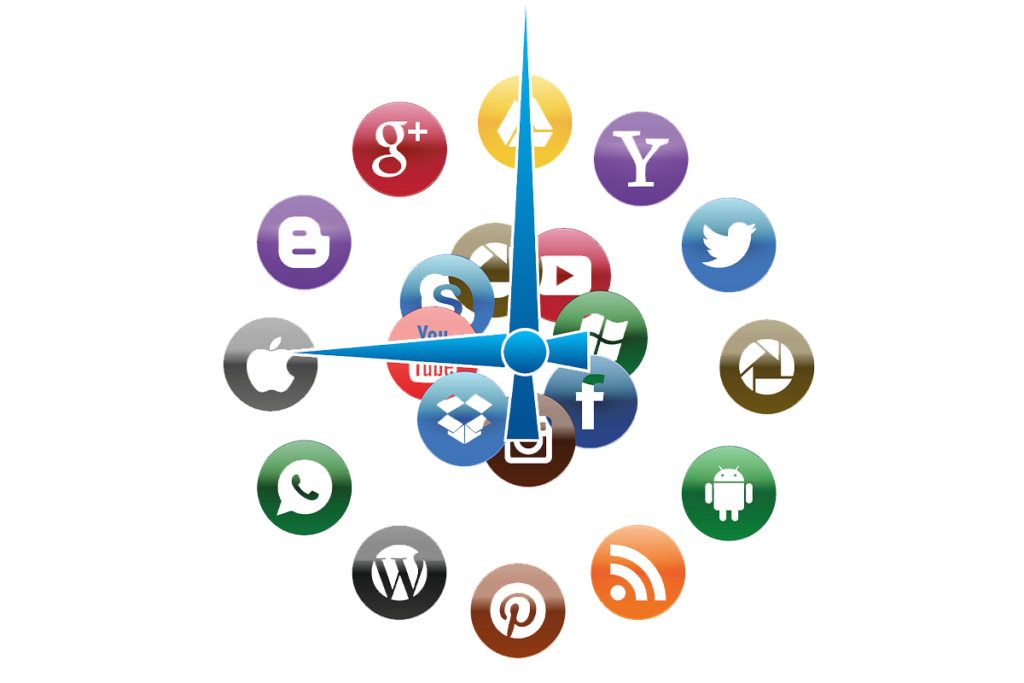 We hit the ground running. Your marketing engine starts immediately.
From the moment you engage with us, our teams dive into crafting your bespoke social media posts and email newsletters, ensuring a swift boost in your restaurant's visibility.
30 tailor-made social media posts to amplify your online presence.
Dive into the digital realm with posts tailored to highlight your menu items and restaurant ambiance. These aren't generic posts; they're made for you.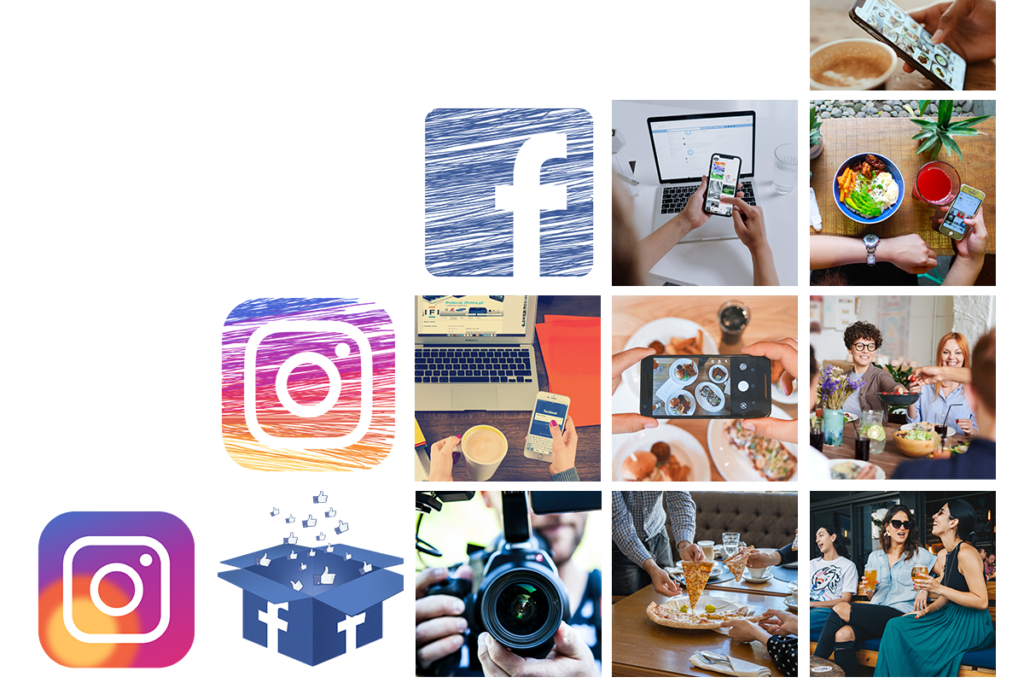 SEO and Web Presence Power-Up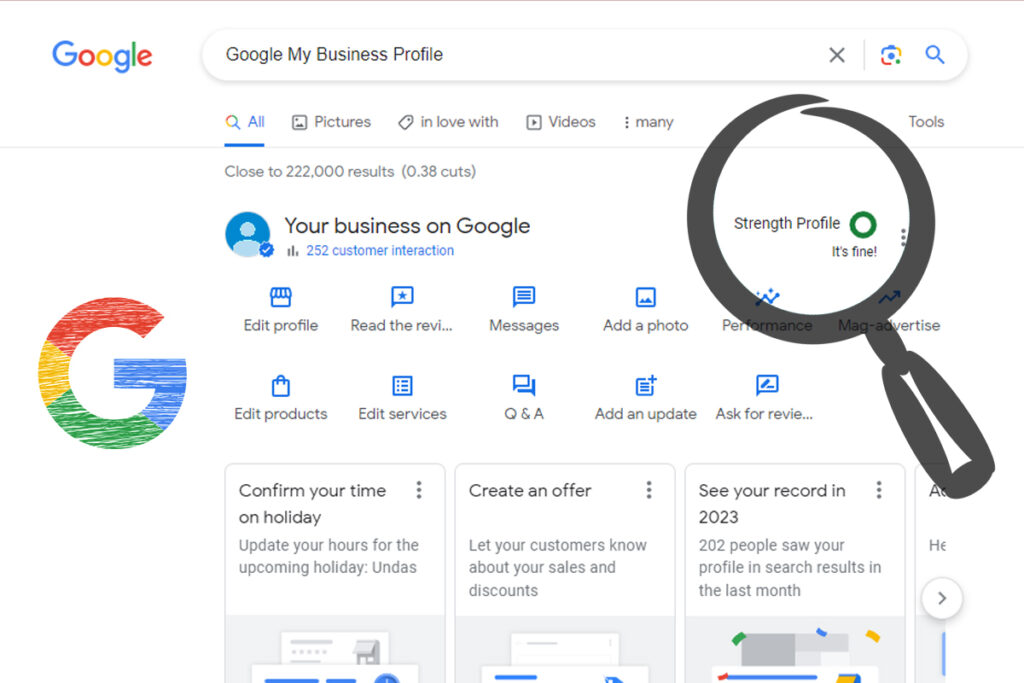 Enhanced online visibility with SEO-optimized content.
Beyond social media, we enrich your digital footprint with a Google profile revamp, engaging blog posts, backlinks, and even captivating videos – all to make your restaurant shine online.
CRM: Your Sales Automation Powerhouse
Proprietary programs for friction-free data collection and boosting engagement.
Our CRM tools, including The Bite, The Check-in, and The Detour, streamline your customer data collection. They capture dine-in and take-out email and mobile data effortlessly, optimizing your marketing reach.
The Power of Email Marketing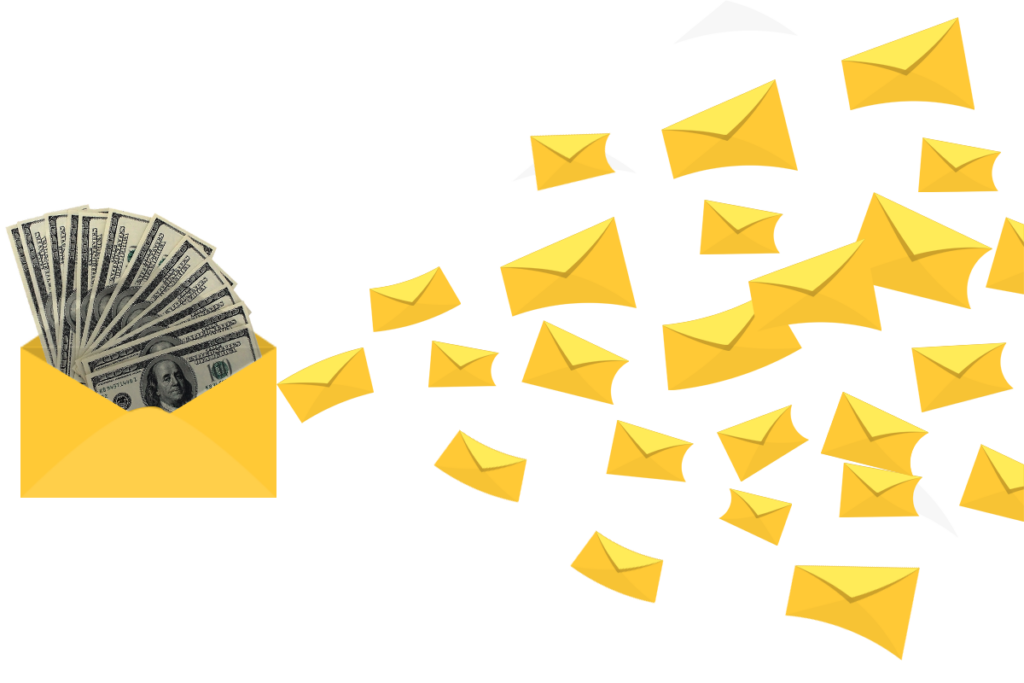 Maximize ROI with targeted email promotions.
With every $1 spent on email marketing returning a staggering $37, our strategies harness this power to its fullest, contrasting the $1.78 return from social media channels.
Engage, don't hard-sell. We blend entertainment with strategic promotion
Our posts entertain and engage, avoiding the hard-sell approach. By incorporating fun facts about your menu items or ingredients, we keep your audience hooked and returning for more.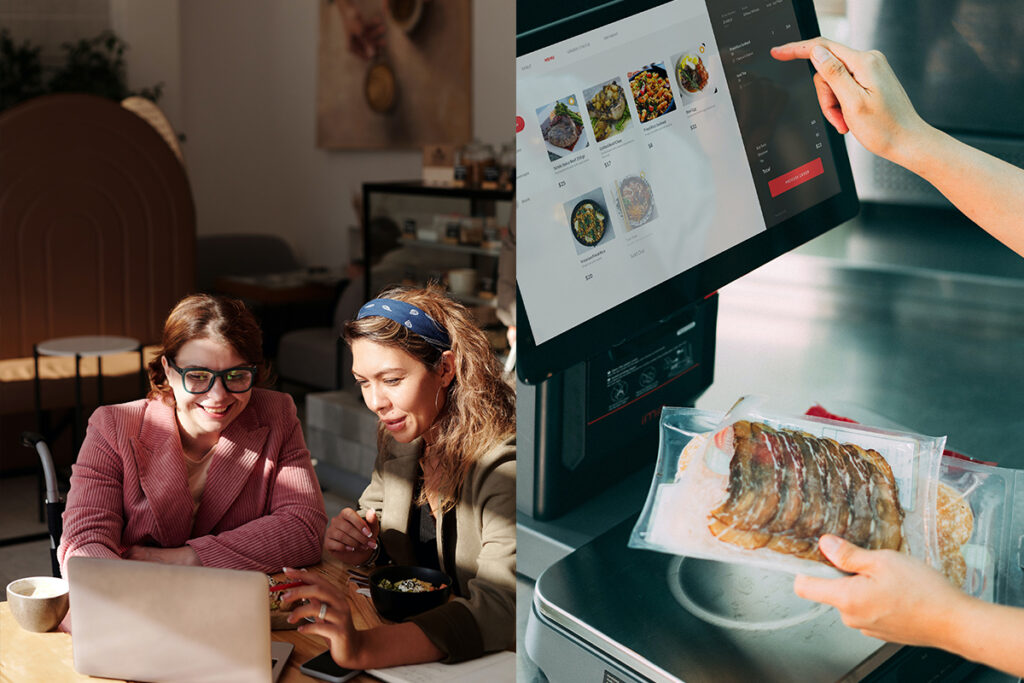 AI + Human: The Best of Both Worlds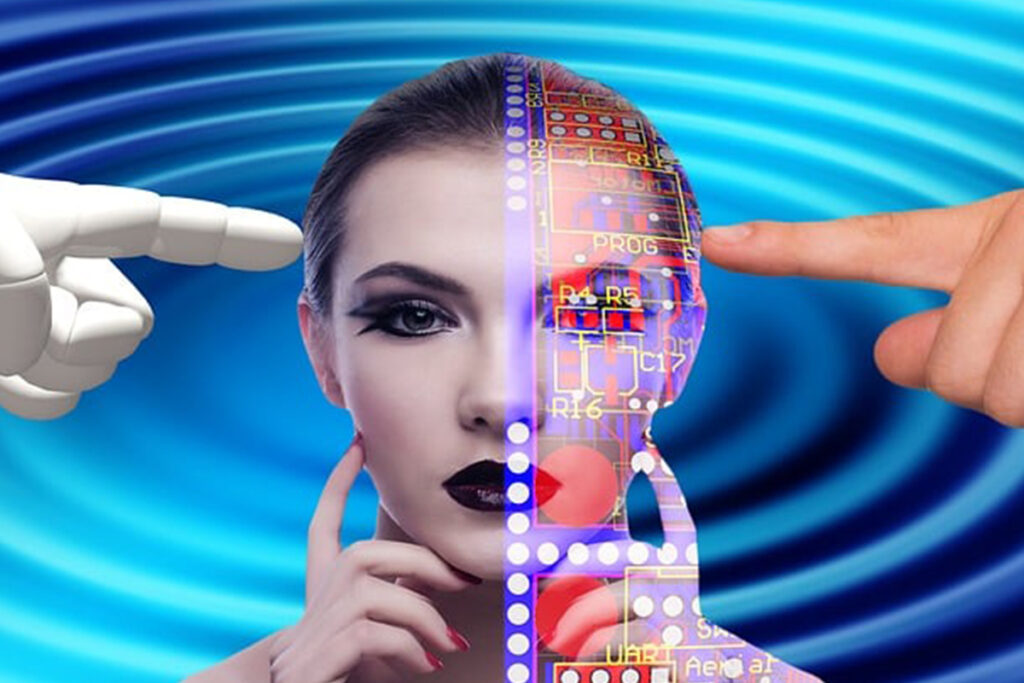 Crafting superior content with AI insights and human precision.
Our AI generates creative content tailored to your restaurant. This content is then refined by our system to remove inaccuracies before undergoing a human review, ensuring content quality and authenticity.
Ready to transform your restaurant's revenue?
Join our FREE 30-minute AI Restaurant Marketing Demo and kickstart your growth journey